School News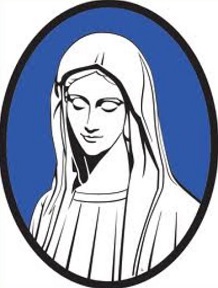 Happy New Year, and welcome back. I wanted to take this opportunity to wish everyone a healthy and joyful 2018. Please be sure to visit our school website on a regular basis for school event updates and information. The calendar is always a good starting point for your reference, as it is regularly updated. The January newsletter will also be issued very soon, and feel ... Continue reading "Happy New Year, welcome back!"
Board News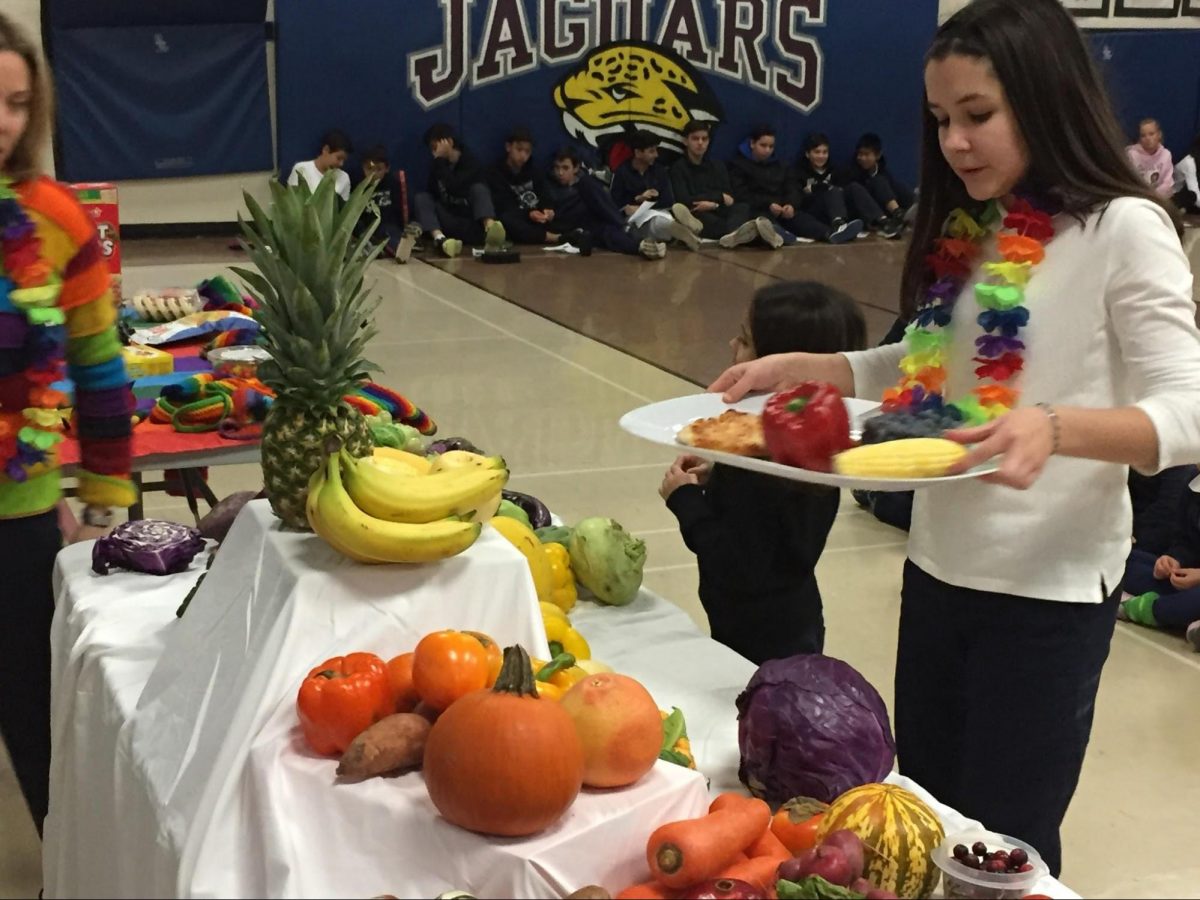 Healthy eating and nutrition is connected with mental health and well-being and promotes academic success. The York Catholic District School Board supports the Ministry of Education's Food and Beverage Policy and promotes healthy school nutrition environments.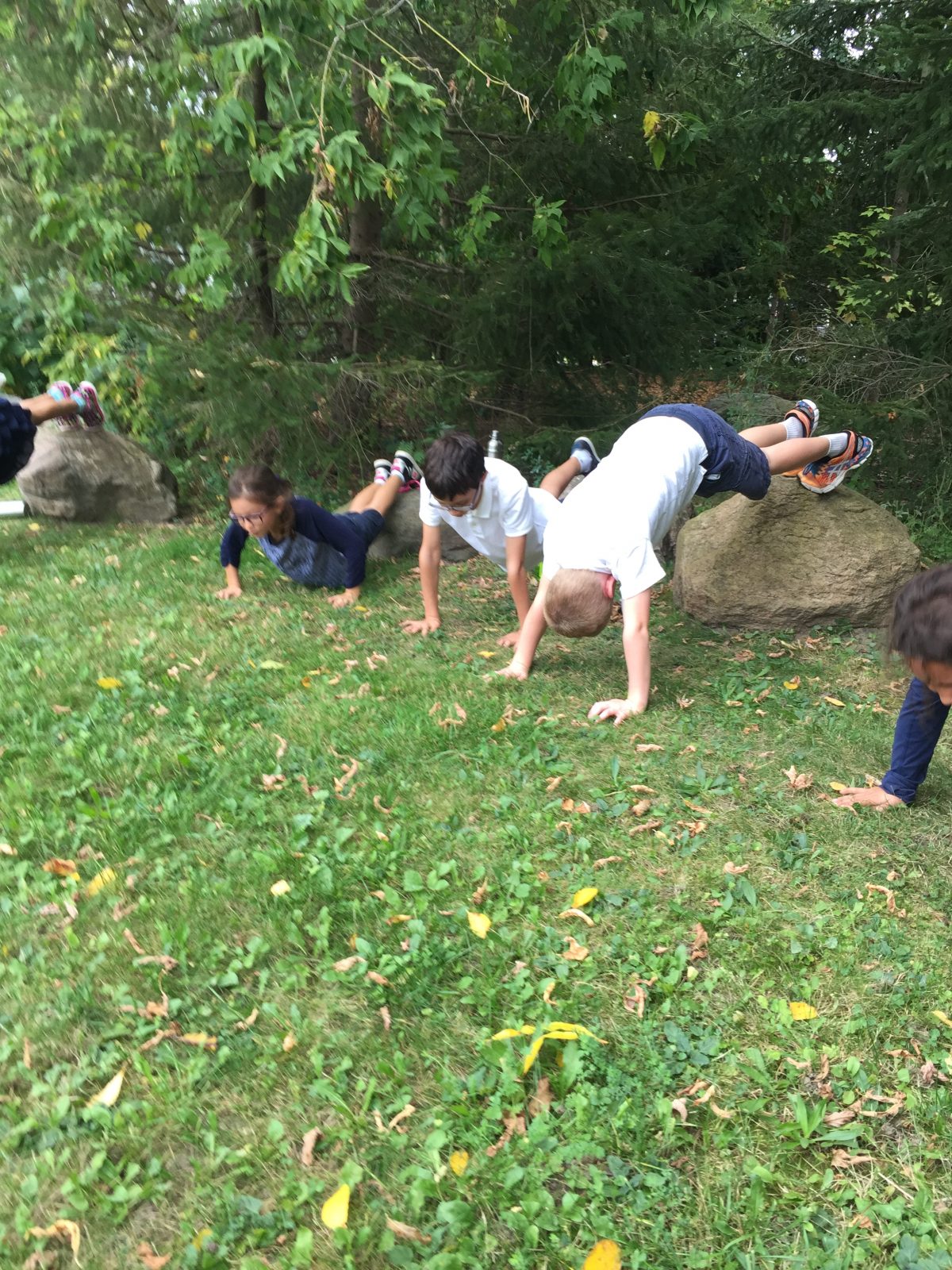 Daily Physical Activity (DPA) enhances student well-being and academic success.  It is the policy of the York Catholic District School Board to promote and sustain a Healthy School environment to encourage an active healthy lifestyle.  #DPAEveryday.